Falcon Partner Lindsay Guzowski and her guests Lynne Berreman and Anna O'Nan discuss their experiences breaking into private equity and what PE-backed companies and sponsors can do to strengthen and support the pipeline of women entering and advancing in PE roles. The event took place on October 13 at 1:00 p.m. ET
Our panelists: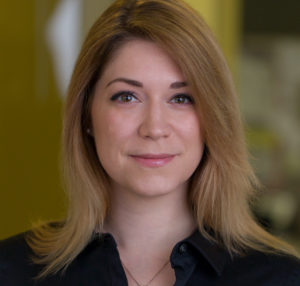 Lindsay Guzowski – Falcon Partner (MBA Kellogg School of Management, MA UNC Chapel Hill, BA Dartmouth College)
Lindsay has led C-Level searches for more than a dozen leading private equity sponsors including multiple assignments in software, business services, healthcare, consumer and manufacturing.
In addition to being a member of the CFA Society of Cleveland, Lindsay also passed all levels of the CFA exam and is eligible for its charter. Her research on leadership and culture has been published in leading peer reviewed journals.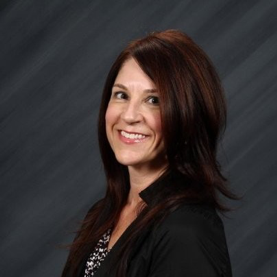 Lynne Berreman – CFO at True Blue Car Wash (BS Northern Arizona University)
Lynne has extensive experience in building or transforming both private equity as well as mature organizations focused on growth. She is highly adept in envisioning and leading the development of both long-term and time-critical initiatives and has successfully developed high performing teams while creating productive environments that energize employees at all levels and across organizational lines.
Successful in the development of merger and acquisition strategies, due diligence and deal execution, Lynne has extensive experience in driving the integration process to assure committed synergy targets are met and value creation realized.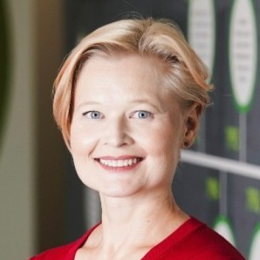 Anna O'Nan – CFO at Baker Hill Solutions (BS Southwestern Oklahoma State University))
Anna has over 20 years of financial and corporate leadership experience in global companies serving complex regulated industries. With early roots in public accounting and outsourced CFO services, Anna has led Finance, Business Development, Human Resources, and Legal teams through periods of explosive growth, global expansions, mergers and acquisition, and post-acquisition integration.
Resources referenced in the webinar: