Last year was unlike anything in living memory. For better or worse, industries were shaken and ruling paradigms busted. Now economists are predicting an economic boom for 2021, and the jury is still out on whether we'll see accelerating inflation in the next eighteen to twenty-four months.
Falcon Partner Lindsay Guzowski and her guests Nathan McBrayer discussed where private equity-backed companies are headed in the aftermath of the COVID-19 pandemic.
The panel covered:
How the pandemic changed the PE-backed CFO's job
What CFOs learned and their emerging roles
How the pandemic sped up the adoption of new, more efficient ways of doing business
The impact of the massive shift to remote work
Falcon's "After the Pandemic" panelists: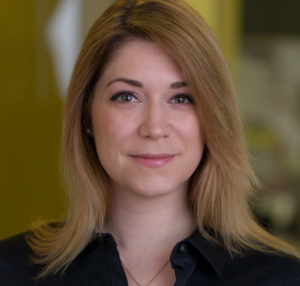 Lindsay Guzowski – Falcon Partner (MBA Kellogg School of Management, MA UNC Chapel Hill, BA Dartmouth College)
Lindsay has led C-Level searches for more than a dozen leading private equity sponsors including multiple assignments in software, business services, healthcare, consumer and manufacturing.
In addition to being a member of the CFA Society of Cleveland, Lindsay also passed all levels of the CFA exam and is eligible for its charter. Her research on leadership and culture has been published in leading peer reviewed journals.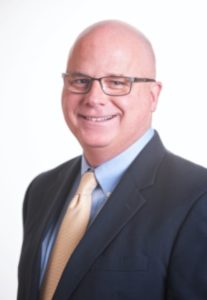 Nathan McBrayer – CFO, The Derm Group
Nathan McBrayer is an accomplished private equity operational executive offering over 25 years of experience in C-Suite roles. He has worked as a Portfolio CFO, PE Operational Consultant and in PE Operations.
Mr. McBrayer has extensive experience in creating procedures and controls, operations, lease review and negotiations, vendor relations, organizational restructuring, raising capital, strategic planning, process improvements, and IT implementations and integration.